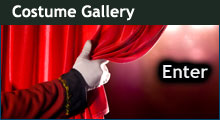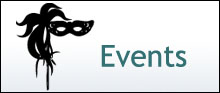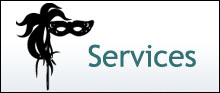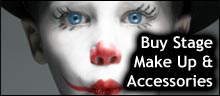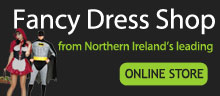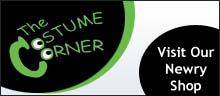 Eglish Theatre Company Testimonial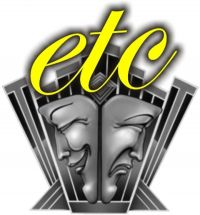 Eglish Theatre Company have used Theatrical Costume Hire on various occasions.
They costumed our production of Guys And Dolls in 2009. Ingrid and Glenda went out of their way to ensure that our every need was met. Their range of costumes and their in-depth knowledge of putting a show wardrobe together was invaluable to us.
Their sense of fun and involvement is a breath of fresh air, and makes using Theatrical Costume Hire one of the most enjoyable parts of putting a production together. We would have no hesitation in recommending their services.
See the Guys & Dolls costume gallery for pictures from the show.
A McG - Eglish Theatre Company
Newry & Mourne District Council Testimonial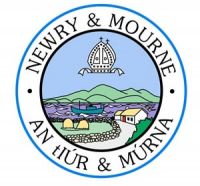 Park Centenary Celebrations Warrenpoint August 2007.
See the event costume gallery for pictures from the day.
Newry & Mourne District Council
The Quays Shopping & Leisure Testimonial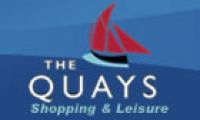 The Quays Shopping Centre regularly uses this company for on mall events and activities. We have always been delighted with the service and the variety of costumes available. We will continue to work with them in the future and would recommend them to anyone looking for good quality costumes and excellent service.
Stakeholder Communications - The Quays Shopping & Leisure
Dundalk Institute of Technology Testimonial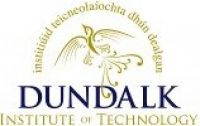 The official costume suppliers for music theatre in Dundalk Institute of Technology.
Siubhán - Dundalk Institute of Technology
Holy Trinity Cookstown Testimonial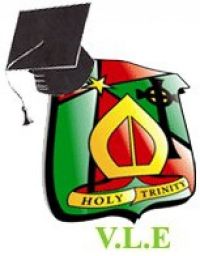 University of Cumbria Testimonial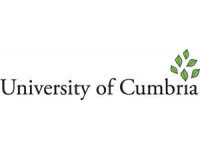 Many thanks for your friendly, prompt and efficient service.
Hope to use your costume store again.
See the Guys & Dolls costume gallery for pictures from the production.
V C - University of Cumbria
Rising Stars Performing Arts Testimonial

As always first class costumes and service from a company we would highly recommend to others looking for authentic costumes from a dependable provider.
K M - Rising Stars Performing Arts
Armagh City & District Council Testimonial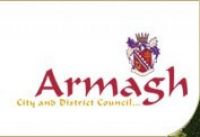 Annual Georgian Day Event
Armagh City & District Council
The Bart Players, Belfast Testimonial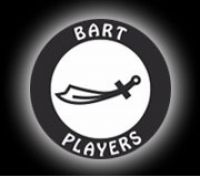 The staff were excellent - businesslike but friendly and keen to meet all our needs. When the play reached the Ulster Drama Finals they extended our hire agreement for a further month at very favourable rates.
We would certainly use this company again and would recommend it highly to other local groups.
C O'H - The Bart Players, Belfast
Maiden of the Mournes Festival 2007 Testimonial

In 2007 the Maidens of Mourne Festival in conjunction with Newry and Mourne District Council celebrated the centenary of Warrenpoint Park with a day of nostalgia. The celebrations saw the participating maidens, local councillors and pensioners doning historical costumes supplied by this company. The level of customer service and attention to detail was beyond all expectations.
P B - Maiden of the Mournes Festival 2007
Down District Council Testimonial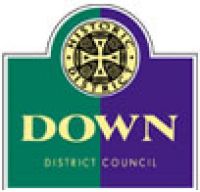 Harry Ferguson Festival of Flight Celebrations Newcastle August 2010.
See event gallery for pictures.
A M - Down District Council
Walled Town Day Carrickfergus Testimonial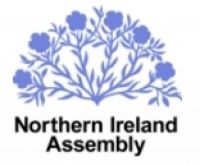 Costumes were supplied for the Walled Town Day in Carrickfergus, which celebrated the heritage and culture of the area.
As a sitting member of the European Walled Town Committee, I attended the events along with the Mayor of Carrickfergus.
Without doubt the authenticity of the celebrations was due to the excellent costumes. The quality of the clothing and intricacy of detail was superlative, and made the event such a spectacular success.
Alderman D H MLA - Walled Town Day Carrickfergus
NB Chartered Marketing, Belfast Testimonial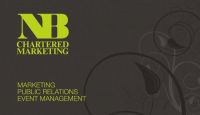 I was recommended to use Theatrical Costume Hire by a gentleman from St Agnes Choral Society who assured me that they would stock exactly what I was looking for. I had been briefed by my client to organise a Victorian themed event within one month from date of concept to the actual event… for 150 people. Until my chat with the guy from St Agnes I thought I would have to source the costumes required from the UK.
I visited Theatrical Costume Hire with a little cynicism as, even though I'd been told they could fulfil my requirements, I honestly did not expect there to be such an extensive range of excellent quality garments to choose from here in Northern Ireland.
Ingrid and Glenda stayed beyond the normal working day to ensure I was being given lots of choice in the costumes they were suggesting and were only too happy to help in sourcing costumes for almost 40 people - a choir; event/promotional team; bar staff and the all important MC! Their product knowledge was amazing and their attention to detail second to none.
Even though my client's ideas changed right up until the 11th hour and additions were made to my ever changing costume and accessory order, everything was couriered to the Belfast City Centre venue perfectly wrapped and boxed and carefully labelled.
I would have no hesitation in recommending Theatrical Costume Hire for any event in which top of the range costumes and first class service are required.
NB - NB Chartered Marketing, Belfast
Southern Regional College Testimonial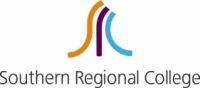 Pantomimes Newry, Armagh, Banbridge December 2009 / January 2010.
KS - Southern Regional College
St Louis High School Kilkeel Testimonial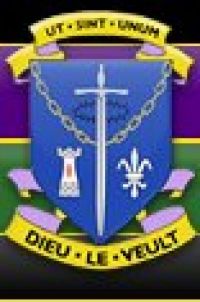 Cortamlet Primary School Testimonial

Cinderella Rockerfella Pantomime December 2009
St Colman's College, Newry Testimonial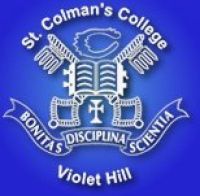 Markethill High School Testimonial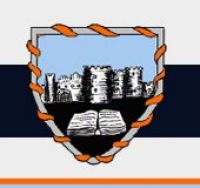 Calamity Jane November 2008
Newpoint Players Testimonial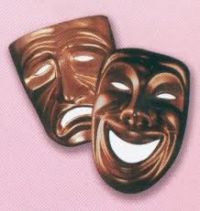 St Malachy's High School Castlewellan Testimonial

Newry Musical Society Testimonial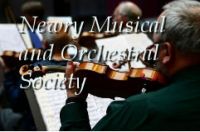 Dear Glenda, Ingrid and all at Theatrical Costume Hire,
Thank you so much for all your help, advice and patience during the selection and fitting of costumes for our latest production, Carousel. Your service and costumes are second to none, we just sent the measurements and you did the rest.
With almost 40 years service to musical theatre, I think it is the first time I ever had such good quality, clean, fresh costumes which were fitted prior to the show and arrived ready to wear. I was also delighted with the attention paid to detail, including the accessories.
I am sure at times when your door opened and we arrived to change something - yet again - you could have torn your hair out, but you were always more than pleasant and willingly altered our requirements.
I would just like to take this opportunity to wish Theatrical Costume Hire every success in the future and look forward to working with you again. I can assure you, I will definitely be recommending your first class service to others.
GMcC - Newry Musical Society
Drumglass High School Testimonial

Dungannon & South Tyrone District Council Testimonial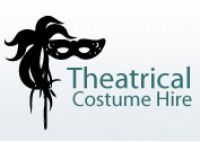 Dungannon & South Tyrone District Council