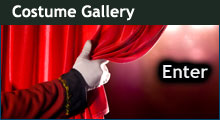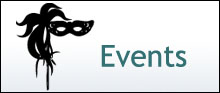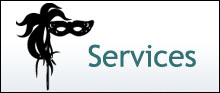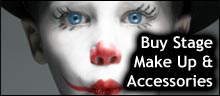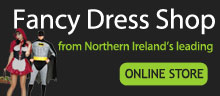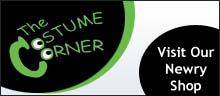 About us
As Ireland's largest theatrical and historical costume provider we can coordinate any costume requirements that individuals or groups may have.
View our costume Gallery for a selection of our costumes used in past productions and events. Also see our News section as well as our Clients and Testimonials section to see who we have worked with recently.
We can cater for a huge range of full cast productions while our vast historical wardrobe also allows for the promotion or launch of events that benefit from an accurate historical theme.