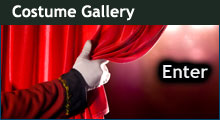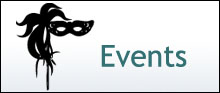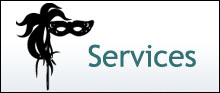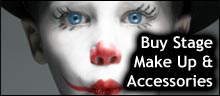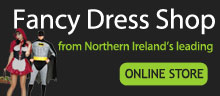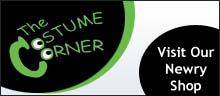 Events
Events are just one of the additional services we offer inhouse at Theatrical Costume Hire. Within the events section you will find a vast array of opportunities to involve costumes whether it be in the form of bespoke Murder Mystery Evenings, Themed Banquets, Corporate events or even Weddings.
With superbly qualified staff trained in living history interpretation we can ensure that your next event has something different to offer those in attendance.
Check out the Themed events galleryfor pictures of our costumes at a number of themed historical events.
Harry Ferguson Festival of Flight Centenary Event Newcastle
08/08/2010
Theatrical Costume Hire were pleased to take part in the Centenary celebrations in Newcastle.
Theatrical Costume Hire provided historical costumes for businesses throughout Newcastle during the weekend celebrations as well as taking part in the parade floats on Sunday.
Images of the historical costumes used in the parade are viewable in the themed events costume gallery as are the costumes used by the businesses.
Enterprising Womens Network Event - The Secret Suffragettes
01/05/2010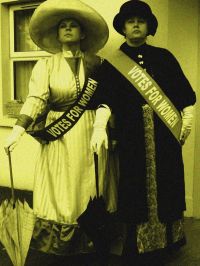 Theatrical Costume Hire were pleased to present an evening of historical entertainment at the annual EWN summer barbeque in the Stonebridge Restaurant, Armagh on Thursday 24th June 2010. Guests on the evening were entertained with characters, costumes and event package provided by Theatrical Costume Hire, part of The Costume Corner, Newry.
'Prepare to be whisked back to the early 1900's to experience some of the events that have shaped the way we live our lives today. This costumed re-enactment will unfold before your very eyes and you will be left in awe of how so few, determined women achieved so much despite the huge obstacles they faced. Expect to be captivated by this glimpse into the struggle that women of the day undertook to ensure that you secured an equal right to vote for the lawmakers of the land.'
See the events gallery for more pictures of the evening.