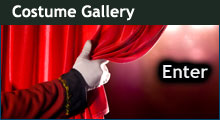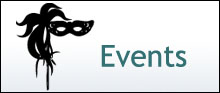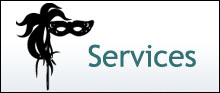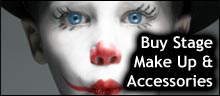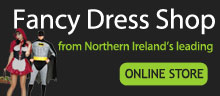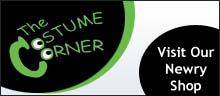 How to measure properly
How to take accurate cast measurements for a theatrical hire costume….
Get one person to take all measurements (male & female cast) to ensure consistency.
Do not allow the cast to measure each other or guess as people are generally a bit out!
Any dress sizes given should also be accompanied with accurate actual measurements.
Do not take measurements if cast are wearing any bulky clothing, if possible try to measure over light clothes and preferably over what they will be wearing underneath the costume. In the case of a male actor dressing as a female please take into account all undergarments.
To Start:
Set aside enough space and time to allow proper measurements to be taken.
Have enough measurements sheets and consider having a helper to note down the measurements.
Count up the cast and divide them into manageable groups– normally best to do male and female cast separately.
Take all measurements in inches unless otherwise agreed at time of booking. Start at the top of the body and work down.
THE MEASUREMENT SHEETS & INSTRUCTIONS PROVIDED ARE FOR USE BY APPROVED CUSTOMERS OF THEATRICAL COSTUME HIRE, NEWRY ONLY. THESE MATERIALS ARE PROVIDED FOR THE SOLE PURPOSE OF THE RECORDING OF CAST MEASUREMENTS FOR PRODUCTIONS THAT THE ABOVE NAMED COMPANY IS PROVIDING COSTUMES FOR. UNAUTHORISED USE OF THESE MATERIALS IS NOT PERMITTED.