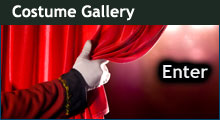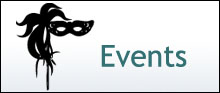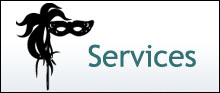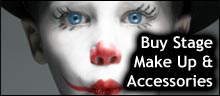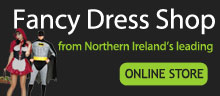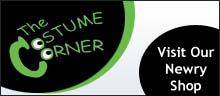 Product & Event Launches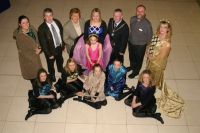 Photographers, PR & marketing agencies and individual companies alike regularly use our costumes as a unique way to compliment any photo-shoots or product launches that they are involved with.
Please check out our costume Gallery to see a selection of our costumes. Also see About Us for further company information.