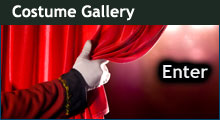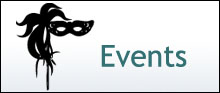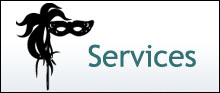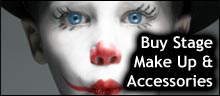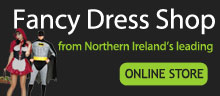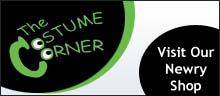 Themed Events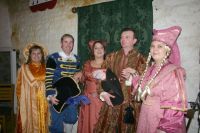 Events are just one of the additional services we offer inhouse at Theatrical Costume Hire.
Within the events section you will find a vast array of opportunities to involve costumes whether it be in the form of bespoke Murder Mystery Evenings, Themed Banquets, Corporate events or even Weddings.
With superbly qualified staff trained in living history interpretation we can ensure that your next event has something different to offer those in attendance.
Click on the gallery to see a selection of images of our costumes in action at various events.